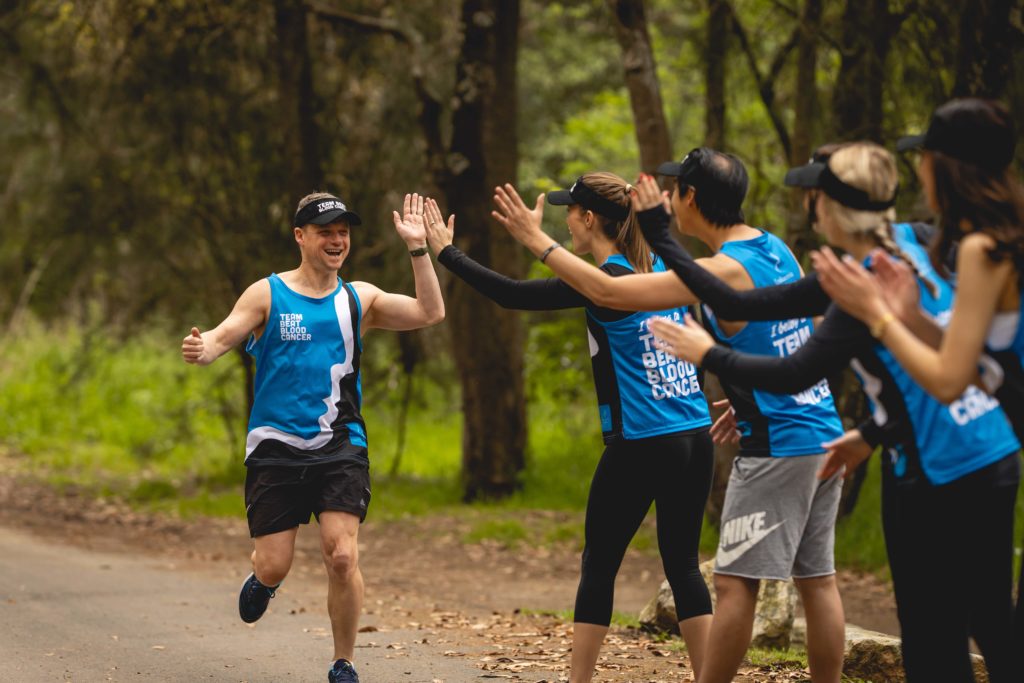 This is your call to GREATNESS.
Dedicate your Spartan Race to people facing one of life's toughest challenges – a blood cancer diagnosis.
Help us fight the good fight against blood cancer.
Spartan Race is tough, but facing the difficult and often scary realities of a blood cancer diagnosis is undoubtedly one of life's toughest challenges.
With great courage, comes great responsibility, so we hope you'll choose to fight the good fight by joining Team Beat Blood Cancer and fundraising in support of everyone living with blood cancer.
How it works
1. Sign up for your Spartan Race.
Find a race near you, muster your courage and sign up to the world's #1 obstacle race course!
2. Start Fundraising
Click the 'Start Fundraising' button to create your Team Beat Blood Cancer fundraising page.
3. Ask for Support
Share your fundraising page link with family and friends, tell them the story behind why you're fundraising and ask them to donate.