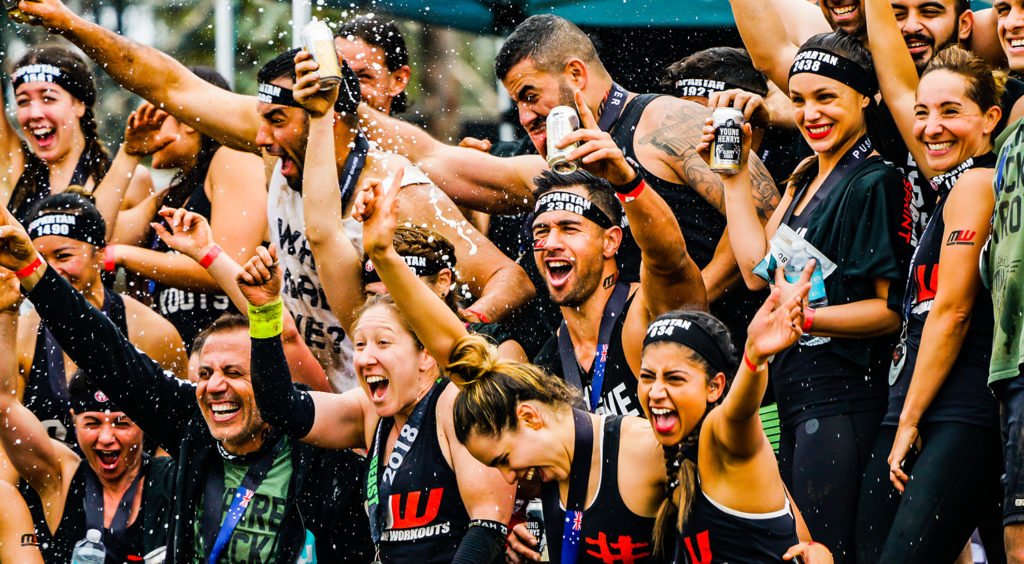 2021 SEASON PASS NOW AVAILABLE
Spartan racing isn't a bucket-list experience, it's a lifestyle. Join our Spartan community and save with Season Passes. Hurry though, limited passes are available, and they will sell out!
Make the most of your Spartan journey in 2021 with lower prices and benefits unique to Season Pass Holders. We're giving you a seriously epic deal, and more opportunities to join the Trifecta Tribe by smashing out the Sprint, Super, Beast and Ultra in one calendar year!
Ready to go to the next level in 2021? Get your hands on the Season Pass and join the Spartan family at all our epic 2021 locations! The Season Pass is massive value for money; you'll score access to all 2021 races (excluding Kids)!
Check out the 2021 calendar here.
PASS OPTIONS
Season Pass (choose between Open, Age Group or Elite)
Inclusions
• Access to all of our 2021 races (including the Hurricane Heat 4 hours & 10K Night Trail)
• Free bag check
• 10% off merchandise
PASS TYPES
• Elite Season Pass – Be the first out on course, and race with the best to push your limits and compete for Spartan glory.
• Age Group Season Pass – The age group wave goes out immediately after the elite wave. This is for those wanting to compete for age group prizes. Whether you're a young gun or seasoned campaigner, you'll be racing for a category placing.
• Open Season Pass – This allows you to register for all available open wave races.
SEASON PASS FAQs